(1) The Pandoh Dam is located on which river in Himachal Pradesh?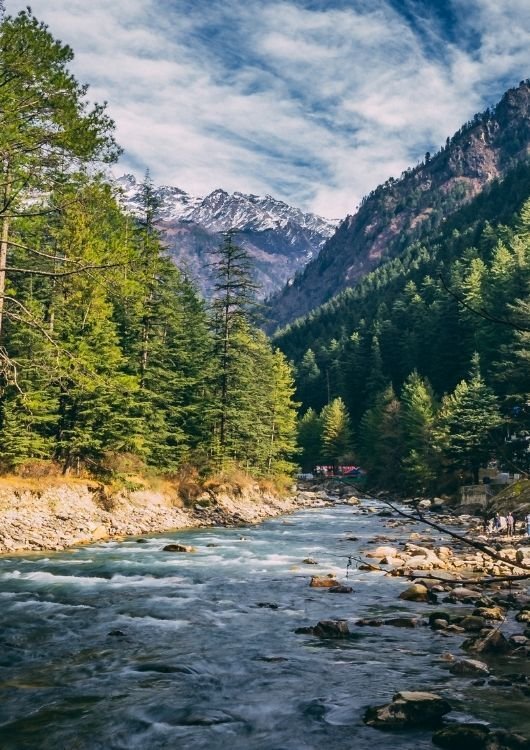 (2) Which among the following place in Himachal Pradesh is called as "Mini Switzerland"?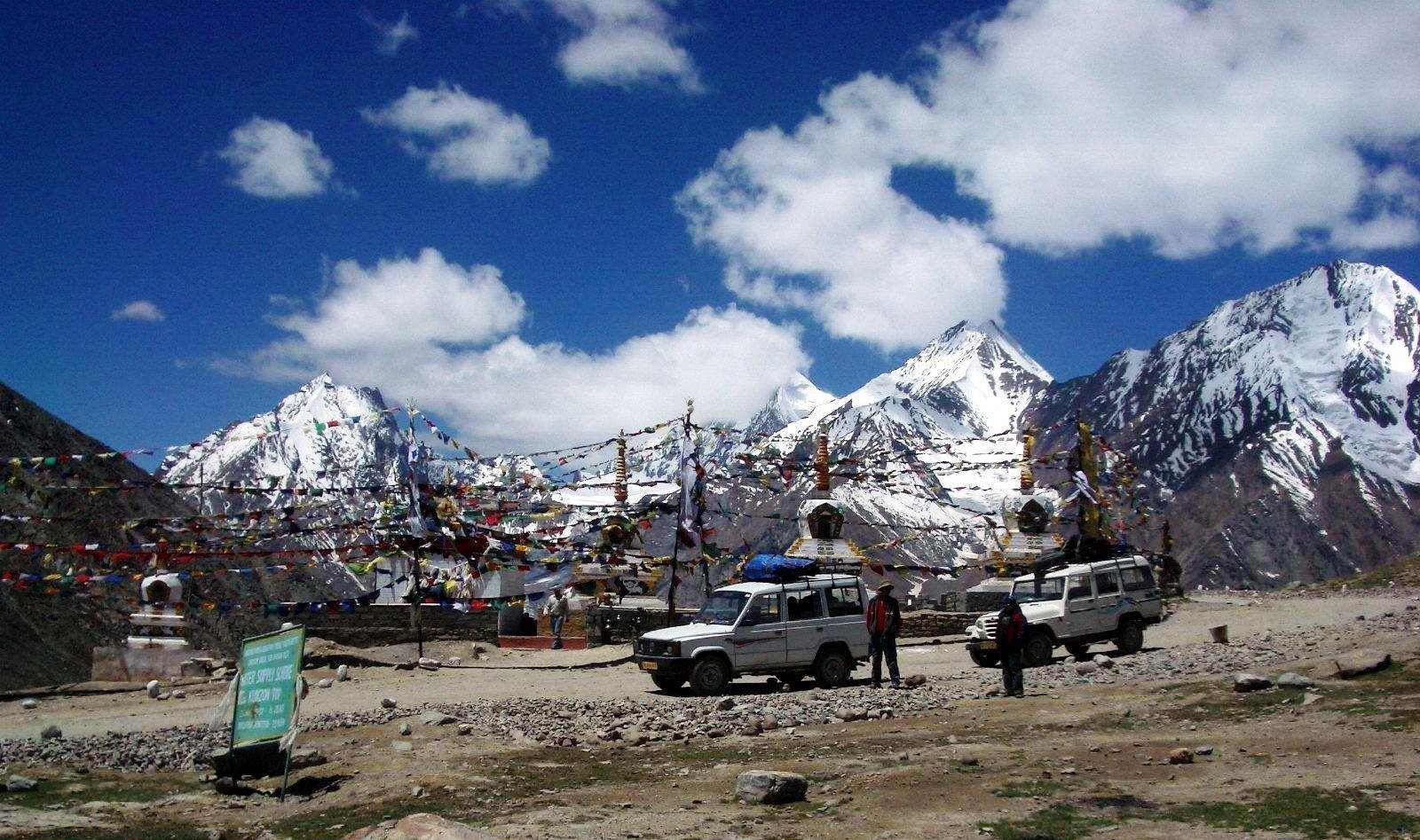 (3) On which of the following dates Himachal Pradesh became a full-fledged state of the Indian Union?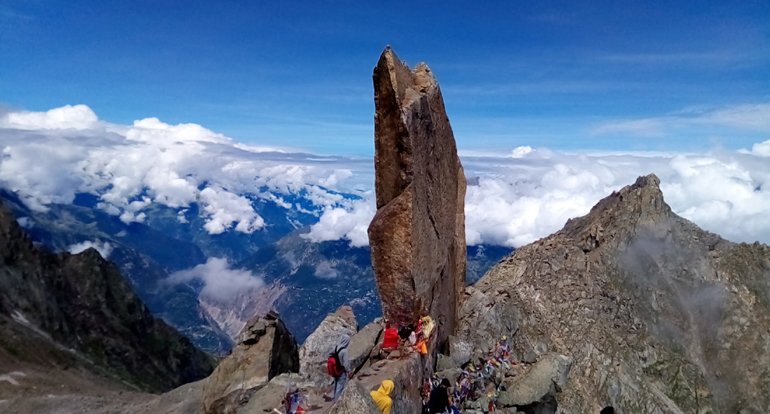 (4) Which of these places in Himachal Pradesh was founded by Sahil Varman?
(5)What is the vedic name of river Chenab?
Hindi
Result of the test.
Thanks for the test.