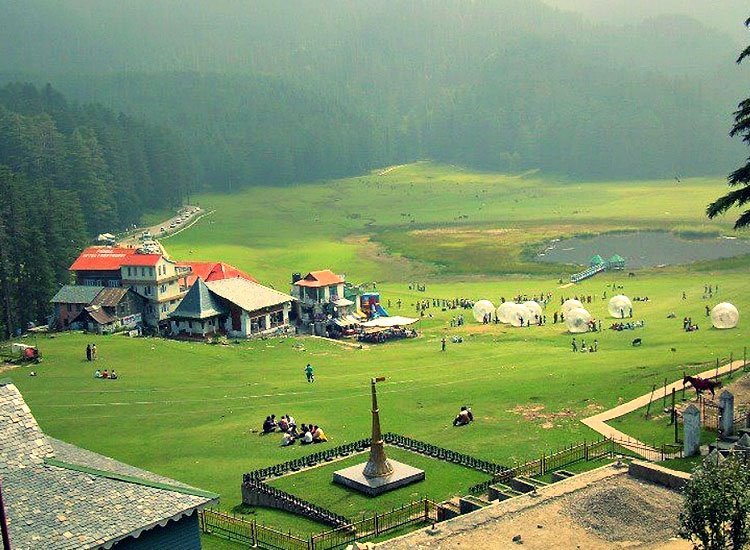 In the shadow of the snow-covered Himalayas, Khajjiar Lake is the most spectacular of lakes. Surrounded by cedar forest, t...
The Lakshmi Narayan Temple is one of the oldest and largest temple in Chamba, which was built in around 11th century by Raja Sahil Verma. The complex of Read More
Founded in the year 1908 to honour Raja Bhuri Singh, Bhuri Singh Museum is located in close proximity to Chaugan town of Read More
Manimahesh lake (also known as Dal Lake) is situated in the Pir Panjal Range of the Himalayas, in the Bharmour su...
Founded by Raja Umed Singh in the 18th century, the Rang Mahal showcases a perfect blend of British and Mughal architecture. It's one of the largest monuments, which is located in Read More