Barot village, developed in the 1920s, is now a tourist destination in the Mandi district of the Indian state of Himachal Pradesh. It is situated at an altitude of 1835 meters above sea level. Barot is a beautiful place situated on the banks of river Uhl. It was difficult to reach here before 1975 when there was no road. It is located 40 km from Jogindernagar and 65 km from Mandi. A distance of 12 km can be covered using a trolley from Jogindernagar. The reservoir of the Shanan power project built by the British is located here. The remains of the summer palace of the former rulers of Mandi are also found here. It is famous for its trout fish farm. A 30 km stretch of the river is used for fishing.
Barot District Mandi Himachal Pradesh
Barot also forms the gateway to the Nargu Wildlife Sanctuary which occupies 278 sq km of Uhl and is home to monals, wild cats, monkeys, black bears, and horses. The road has terraced fields and dense deodar forests. Within it are forest rest houses at Thaltukhod and Silbandhwari. The region is also famous for the production of vegetables and pulses.
Shanan Hydel Project
Barot is the entry point of the tunnel that diverts the river water from the Uhl River towards the Shanan Power House at Jogindernagar. The town has a diversion dam which was commissioned in 1932. A funicular trolley system was built during construction to connect Baraut with Jogindernagar. Which attracts everyone towards itself. Thousands of tourists visit this place every year.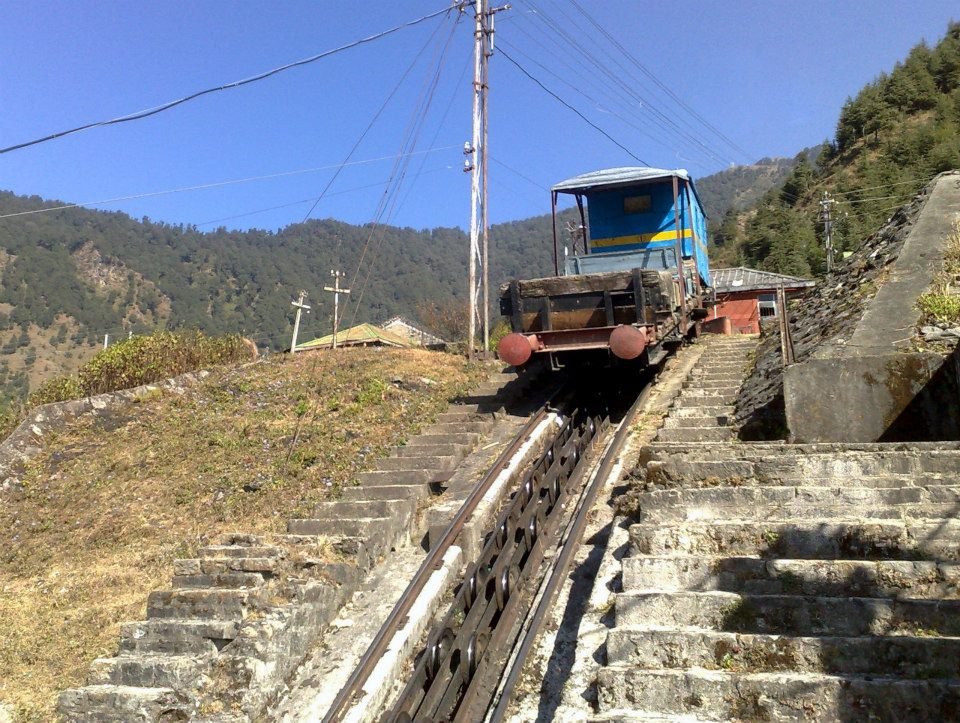 Haulage Trolley 18 Joginder Nagar, Himachal Pradesh